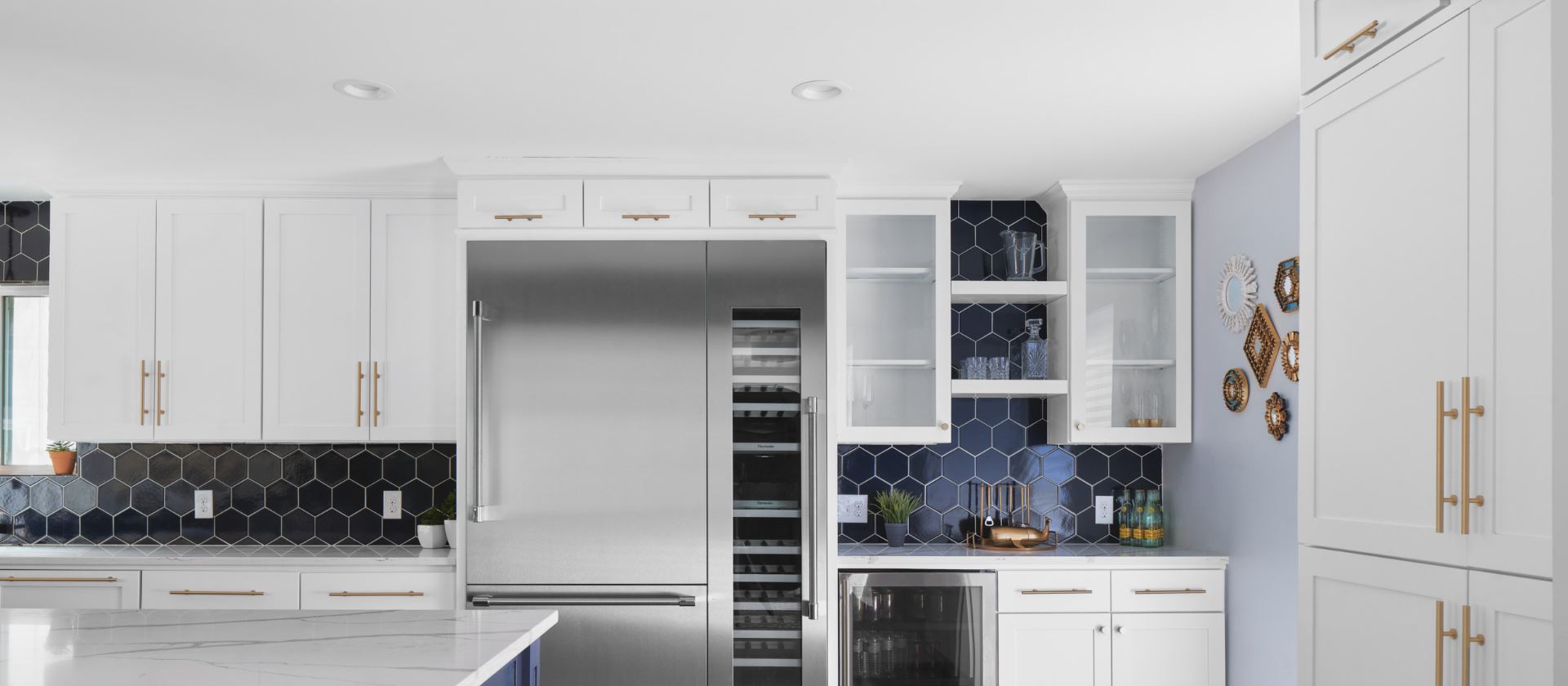 Have a Plumbing Emergency?
Your Trusted Service Experts Since 1998
Emergency Services Available Custom Roofing Services in Louisville, KY
When it comes to protecting your home from the unpredictable weather in Louisville, KY, a reliable roof is your first line of defense. At WeatherBuilt, we understand the unique roofing needs of homeowners in this area, and we are here to provide top-notch roofing services that you can trust.
Contact us today at (208) 213-8127 or online for a free consultation and discover why WeatherBuilt is the name you can rely on for all your roofing needs.
Why Choose WeatherBuilt for Your Roofing Needs in Louisville?
Before diving into the specifics of roofing materials like modified bitumen, PVC roofing, and EPDM roofing, let's explore why WeatherBuilt is the best choice for your roofing project in Louisville.
Local Expertise: We are not just another roofing company; we are your neighbors. Our team knows Louisville inside and out, including the weather challenges that homeowners face. We tailor our services to suit the specific needs of this region.
Quality Craftsmanship: When you choose WeatherBuilt, you are choosing excellence. Our experienced roofing professionals are committed to delivering the highest quality workmanship. We take pride in every roofing project we undertake.
Exceptional Materials: We use only the finest roofing materials available. From traditional asphalt shingles to advanced roofing systems like modified bitumen, PVC, and EPDM, we offer a wide range of options to meet your roofing needs.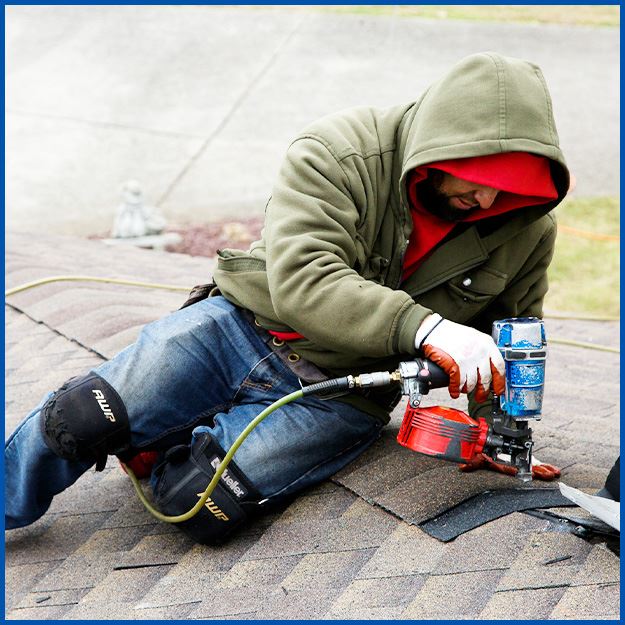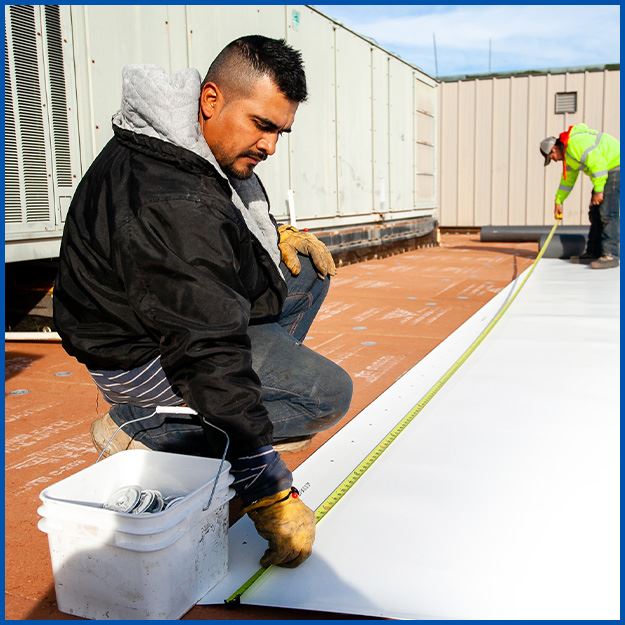 Exploring Roofing Materials: Your Questions Answered
What is Modified Bitumen Roofing, and is it Suitable for Louisville's Climate?
Modified bitumen roofing is a popular choice for homeowners in Louisville due to its durability and versatility. It consists of asphalt and rubber modifiers, making it exceptionally weather-resistant. This roofing material can withstand the temperature fluctuations that Louisville experiences throughout the year.
Why Choose Modified Bitumen Roofing?
Durability: Modified bitumen roofing is known for its long lifespan. It can handle the hot summers and cold winters of Louisville without compromising its integrity.
Waterproofing: The multiple layers and sealed seams of modified bitumen provide excellent waterproofing, ensuring that your home remains dry and free from leaks.
Energy Efficiency: Some modified bitumen roofing options come with reflective surfaces that can help lower your energy bills by reducing heat absorption.
Is PVC Roofing a Wise Investment for Louisville Homeowners?
PVC roofing is a top choice for homeowners seeking an eco-friendly and energy-efficient roofing solution. It is a single-ply membrane made from thermoplastic material, making it highly resistant to environmental stressors.
Why Choose PVC Roofing?
Energy Efficiency: PVC roofing's white, reflective surface helps reduce heat absorption, making it an energy-efficient choice for Louisville's hot summers.
Durability: PVC roofing is known for its longevity and resistance to UV rays, making it ideal for the sunny days Louisville experiences.
Low Maintenance: PVC roofing requires minimal maintenance, which is perfect for busy homeowners looking for a hassle-free roofing solution.
Understanding EPDM Roofing for Louisville Homes
EPDM roofing, or rubber roofing, is a synthetic rubber material widely used for its cost-effectiveness and durability. While it may not have the reflective properties of PVC roofing, EPDM offers its own set of advantages.
Why Choose EPDM Roofing?
Affordability: EPDM roofing is budget-friendly, making it an attractive option for homeowners in Louisville looking to protect their homes without breaking the bank.
Flexibility: EPDM roofing can expand and contract with temperature changes, ensuring it remains intact despite the weather extremes in Louisville.
Longevity: With proper maintenance, EPDM roofing can provide decades of reliable protection for your home.
WeatherBuilt is your trusted partner for roofing services in Louisville, KY. We offer a wide range of roofing materials, including modified bitumen, PVC, and EPDM, tailored to meet the specific needs of this vibrant community. Whether you're dealing with hot summers or cold winters, our team has the expertise to keep your home safe and comfortable.
Contact us today at (208) 213-8127 or online for a free consultation and discover why WeatherBuilt is the name you can rely on for all your roofing needs.
Hear from Our Happy Customers
"Amazing people of integrity."

- Staci Albrechtsen S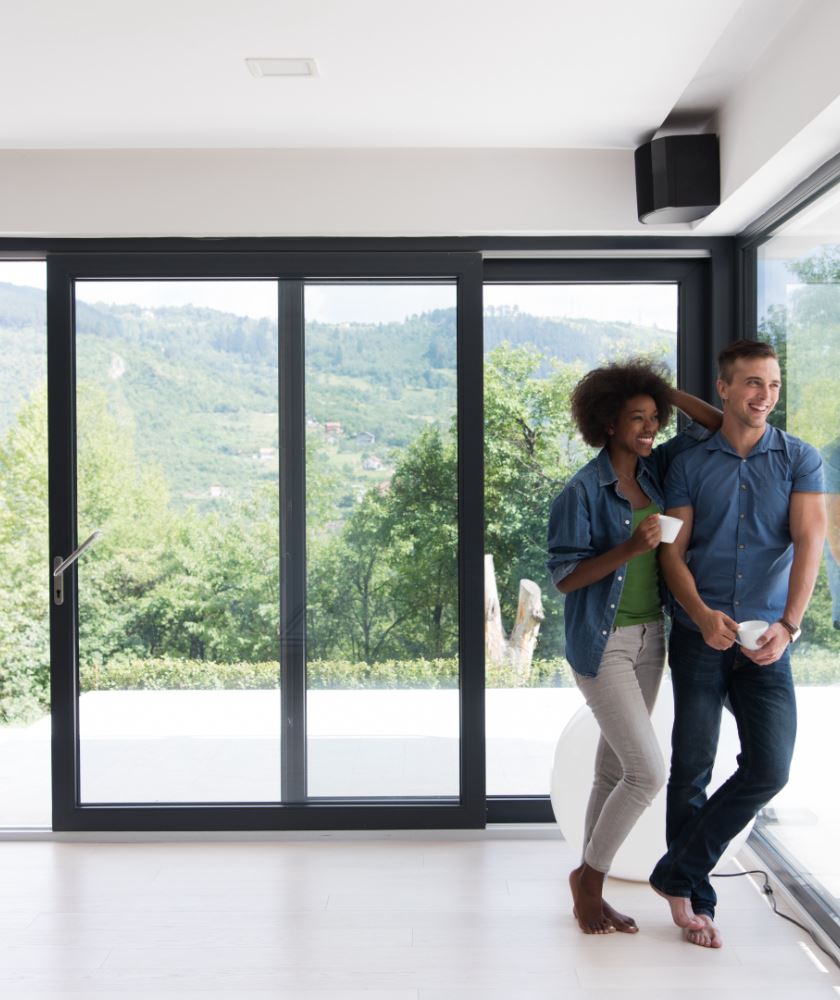 Schedule A Service Today
Give us a call at

208-213-8127

or simply fill out the form to have one of our specialists reach out to you today.
Get Started