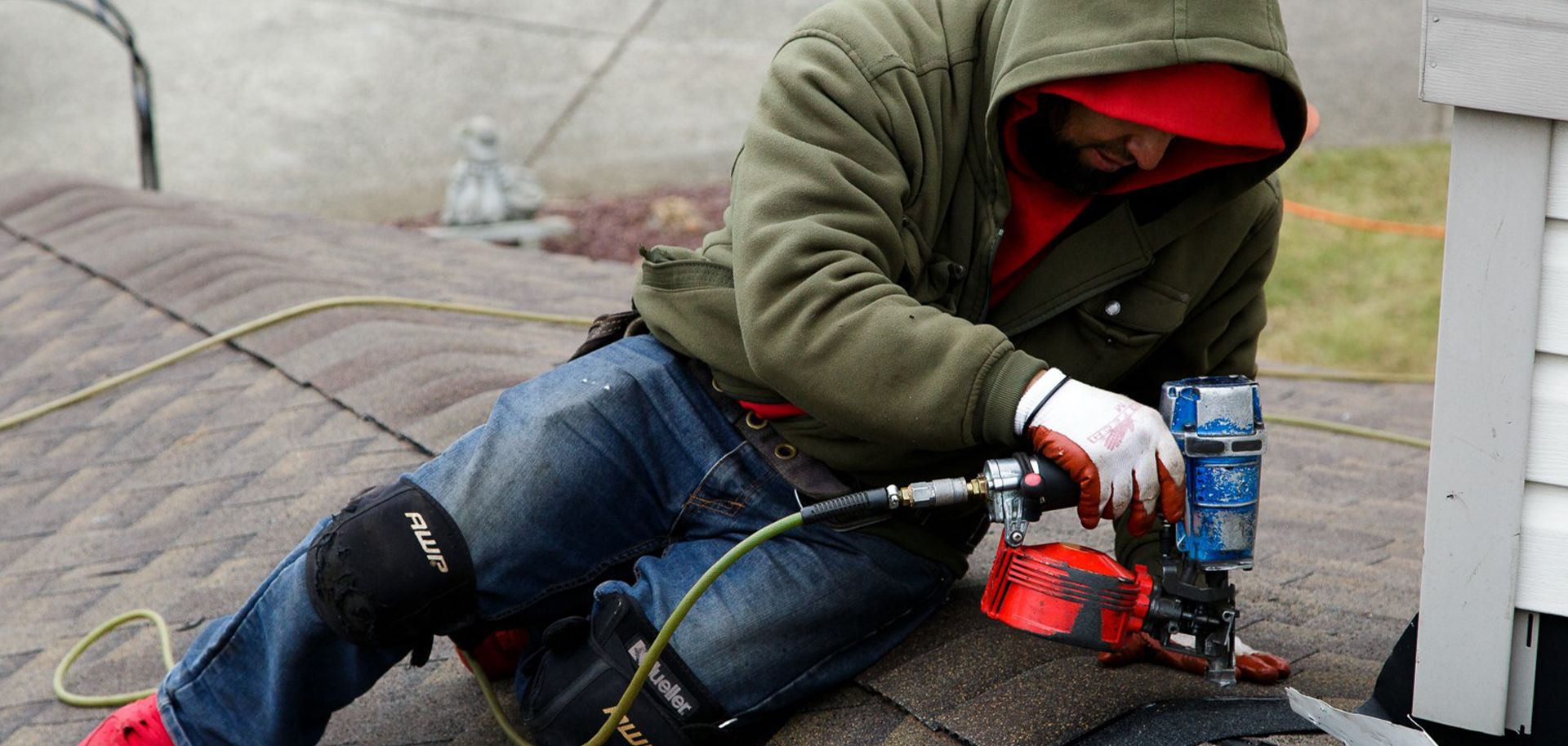 Quality Roofing Starts at the Top
Call us at

208-213-8127

to get started today! Our experienced team is ready to help.
Roofing Services in Rexburg
Residential & Commercial Roofing Options
Installing a new roof on your home or business is something that involves a lot of planning and important decision-making. You will want a roof that not only looks amazing but is also made of materials that can stand the test of time. It's also essential to find a roofing system that fits your budget. Instead of trying to figure out everything on your own, you can immediately turn to Weatherbuilt for trustworthy support. We have your best interests at heart and will work with you to ensure your new roof is everything you want it to be.
Just some of the many reasons home and business owners choose Weatherbuilt for roofing services in Rexburg include:
Licensed and insured
Years of experience
Quality products
Honest pricing
Superior customer service
Best warranty in town
Free estimates
Quality control inspections
A+ BBB rating
Trust our team to provide a roof that protects your property for many years to come. Call (208) 213-8127 or contact us online to request a free estimate for roof installation!
Residential Roofing Services
If you need a new roof for your home, Weatherbuilt is the company to trust for superior results. We have many roofing options available, so you can find exactly what you're looking for. Our team has significant experience installing shingle roofing systems on all types of residential roofs. Shingles offer a cost-effective solution for re-roofing your home. They are quick and easy to install, which will save you cost on labor, and typically last for about 25 to 30 years when installed and maintained properly.
Are you concerned about how you're going to be able to afford a new roof for your home? At Weatherbuilt, we partner with Service Finance so you can gain access to smart financing options for your roofing needs. To find out if you're eligible for financing, simply give us a call.
"Amazing people of integrity."

- Staci Albrechtsen S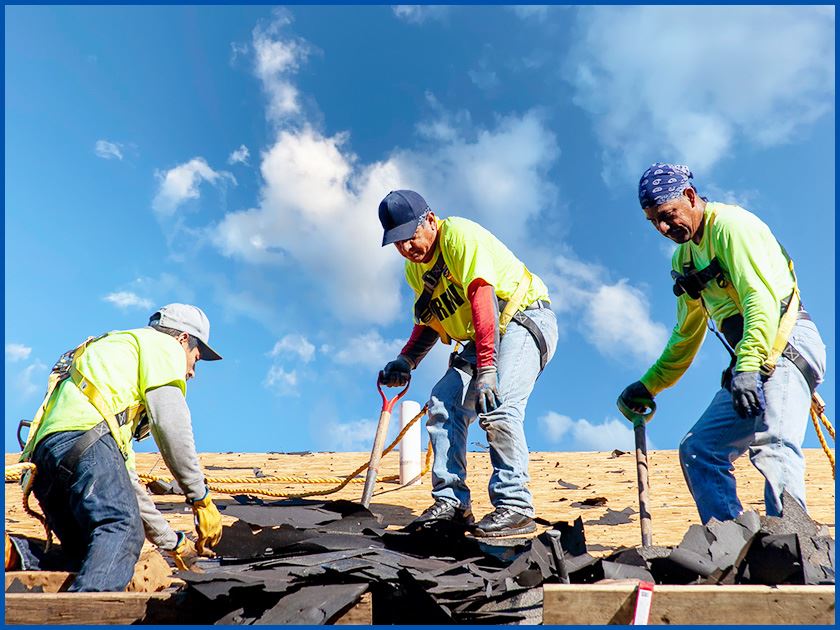 Commercial Roofing Services
Commercial roof installation is an important part of what we do here at Weatherbuilt. Our team is made up of experienced technicians who have been specifically trained to handle the complexities involved in any commercial roofing project. No matter what type of roofing system you wish to install to protect your business, you can trust our team to get the job done right.
We are experts at installing a range of roofing systems for commercial properties, including:
Modified bitumen – These roofing materials are some of the most durable and reliable, proven to be an excellent choice for low-sloped commercial roofing systems. This is the right choice of material for those looking for a tough and dependable roof.
PVC membranes – A single-ply roofing system made of polyvinyl chloride (plastic). PVC roofing is surprisingly strong and offers great protection against water leaks, chemicals, UV rays, and fire. Its reflective properties provide resiliency to damage and discoloration from the sun, as well as keep buildings cooler.
TPO membranes – Less expensive than PVC, TPO is known for being highly resistant to punctures, tears, and impact damage. Because this roofing material is more flexible, it's performance won't be impacted by building movement and settling.
EPDM (rubber) – This material is one of the most popular roofing systems for both new and re-roof applications. EPDM offers one of the most economical membrane options for low-slope installations. It is durable and waterproof, as well as easy to repair if it gets punctured.
Commercial coatings – A roof coating can go a long way in protecting your roof and prolonging its lifespan. It's important to know that coatings should never be used in place of a new commercial roofing system.
Call Weatherbuilt for Superior Roof Installations
Is it time to install a new roof? We're ready to discuss options that would best suit your needs and budget. Trust Weatherbuilt to provide a quality roof over your head.
Call (208) 213-8127 today to ask any questions you may have about our Rexburg roofing services.