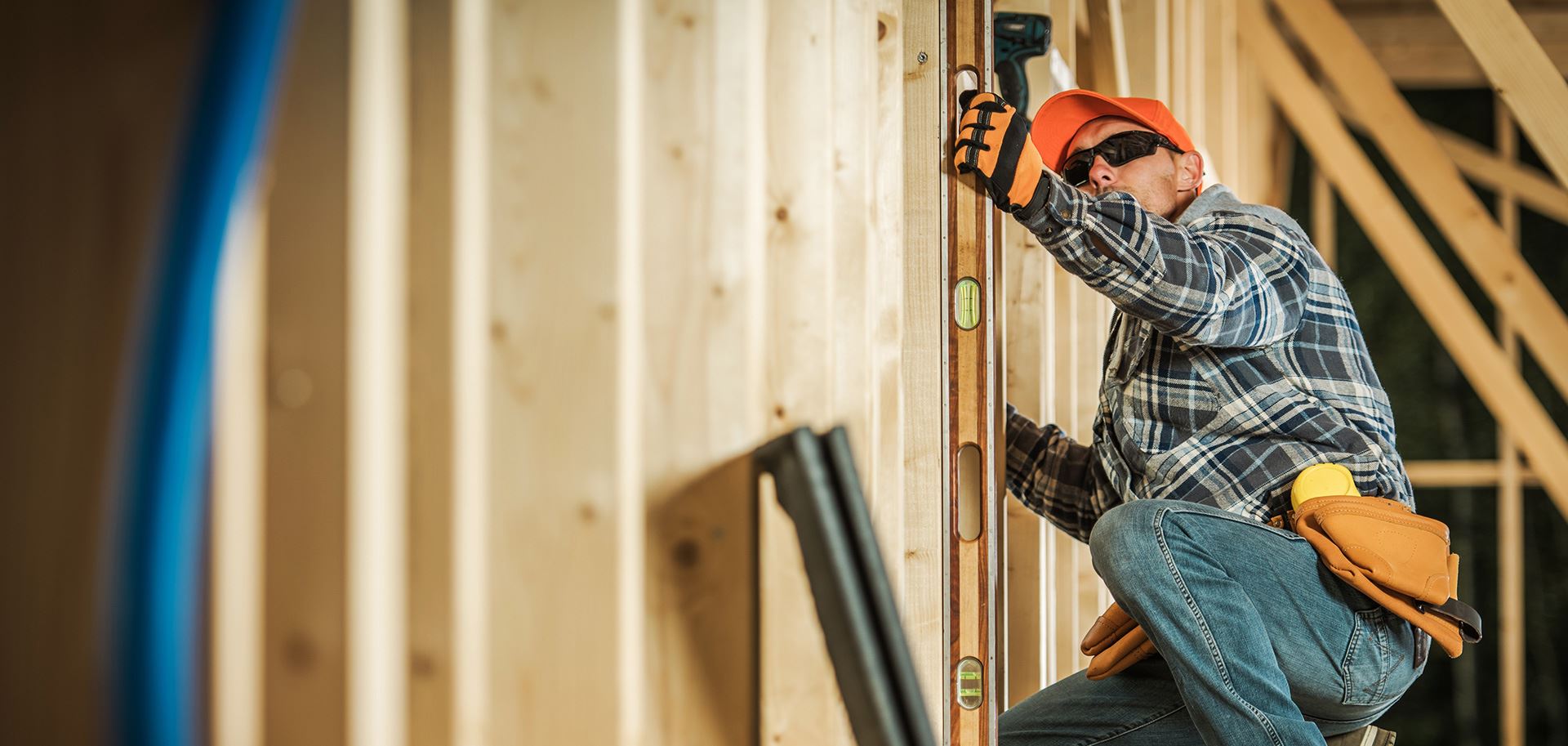 High Quality Remodeling Service
Call us at

208-213-8127

to get started today! Our experienced team is ready to help.
Remodeling Services in Rexburg
General Contractor Serving Your Area
At Weatherbuilt, our team of professionals provides general contracting services for residential, commercial, and multi-family properties. With our years of experience and expertise in building, we have what it takes to ensure your project is completed to your satisfaction. Whether you are looking to improve your building's appearance with new siding, want to brighten up things with a fresh coat of paint, or need a new gutter system installed, we're the company to turn to for quality results.
Our Rexburg remodeling experts offer a range of services, including:
Gutters
Home building
Painting
Siding
Windows
For exceptional results, leave the job to Weatherbuilt. Call (208) 213-8127 or contact us online to discuss the details of your remodeling project.
Let Us Install Quality Work on Your Commercial Property
Turn to the experienced professionals at Weatherbuilt for top-notch general contracting services for your commercial property. Rest assured that we will go the extra mile to provide outstanding customer service as well as quality work at pocket-friendly prices. When you choose us, you will get a two-year workmanship warranty and a limited lifetime material warranty on all our work.
We handle remodeling projects for all types of commercial properties, including:
"Amazing people of integrity."

- Staci Albrechtsen S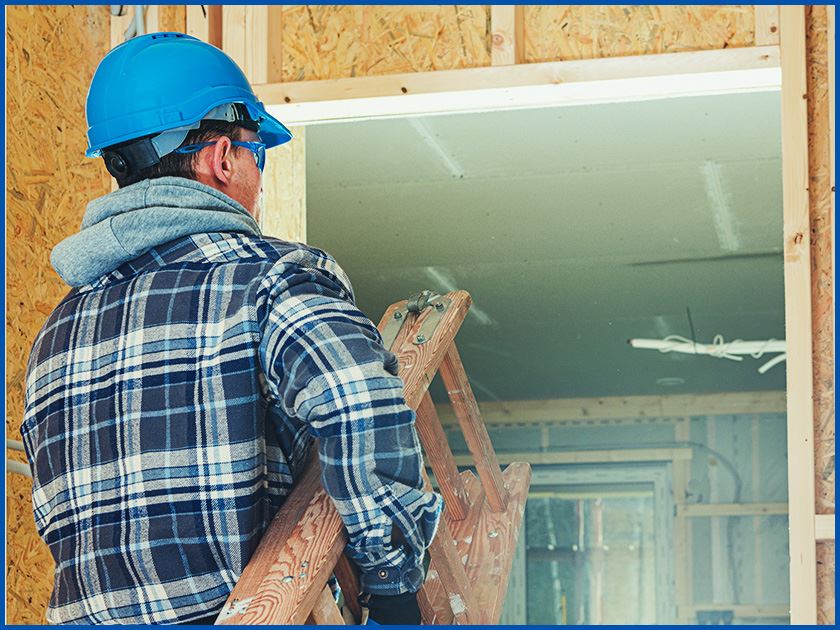 Residential Remodeling Services
We have built a reputation for providing quality residential remodeling services while working with our manufacturers to provide the best possible material and labor warranties in town. The goal at Weatherbuilt is to give you, the customer, what you want. Your complete satisfaction is important to us. If your home needs restoration work, contact us today for an honest, reliable quote. We also offer smart financing options through our partnership with Service Finance. Call us today to find out if you qualify!
Make Sure Your Building Meets the Needs of Your Tenants
With the increased demand for multi-family housing in recent years, there is no shortage of people looking to rent condominiums, apartment buildings, townhouses, and row houses. Many investors see the value in this type of real estate, and it seems like a new multi-family dwelling is popping up every week. Your ability to attract potential tenants to your units will be significantly impacted by the quality of the construction on your property. With Weatherbuilt's multi-family construction services, you can transform your property into something that not only draws in new clientele, but makes your current tenants want to stay.
Call Weatherbuilt at (208) 213-8127 for quality remodeling services in Rexburg.
Benefits of Hiring a Professional Contractor
If you have some remodeling work that needs done, hiring a professional contractor is almost always the right choice. The exception to this rule, of course, is when the contractor does poor work or charges way too much. Hiring the right contractor will save you time, money, and hassle and ensure you're not left disappointed with the results.
There are several advantages of hiring our experienced, licensed contractors for your remodeling project, including:
We have experience with projects like yours
We have connections with suppliers that can save you money on materials
We know the right way to perform every aspect of your project
We maintain a safe work environment that doesn't damage your home
We ensure that your project is completed successfully and on time